NB Defense is an Industry First Security Tool for ML Notebooks
Jupyter Notebooks are a powerful tool for data scientists to explore data, create models, evaluate experiments, and share results with their peers. The notebooks contain live code, visualizations, data, and text. They introduce security risks and current cybersecurity solutions do not work to evaluate them. NB Defense is free to use, it quickly scans a single notebook or a repository of notebooks for common security issues, identifies problems, and guides your remediation.
NB Defense's Capabilities
Dependency Vulnerability Detection:
Your data science practice is built on open source frameworks and libraries. NB Defense scans your dependencies, looking for any known vulnerabilities in them. NB Defense also reports the version where the issue was fixed if it exists, giving you the exact target to upgrade to that fixes the issue.

Third Party License Validation
Not all open source licenses are equally, especially if you are working for a company. NB Defense checks the licenses of all of your third party dependencies and looks to see if their license is permissive enough for use. By removing these dependencies you also remove the risk of having to release sensitive IP or to pay fines.

Secrets Detection
It could be a small detail in a stack trace or a variable spelled out in plain text, regardless security credentials often end up in notebooks without anyone being aware. NB Defense scans for not only simple usernames and passwords but also complicated hash like credentials over dozens of services, alerting you to the exact location in a notebook so you can remove them, even before the content goes into Git.

PII Identification
Models are often built using sensitive data, we have a responsibility to protect that information from leaking. NB Defense uses a local NLP model to scan your notebooks looking for any potential PII in cells or their output. Once detected it alerts you to the exact cell location and to the type of suspected PII to make it easier to find and redact before it is misused.

Learn more about NB Defense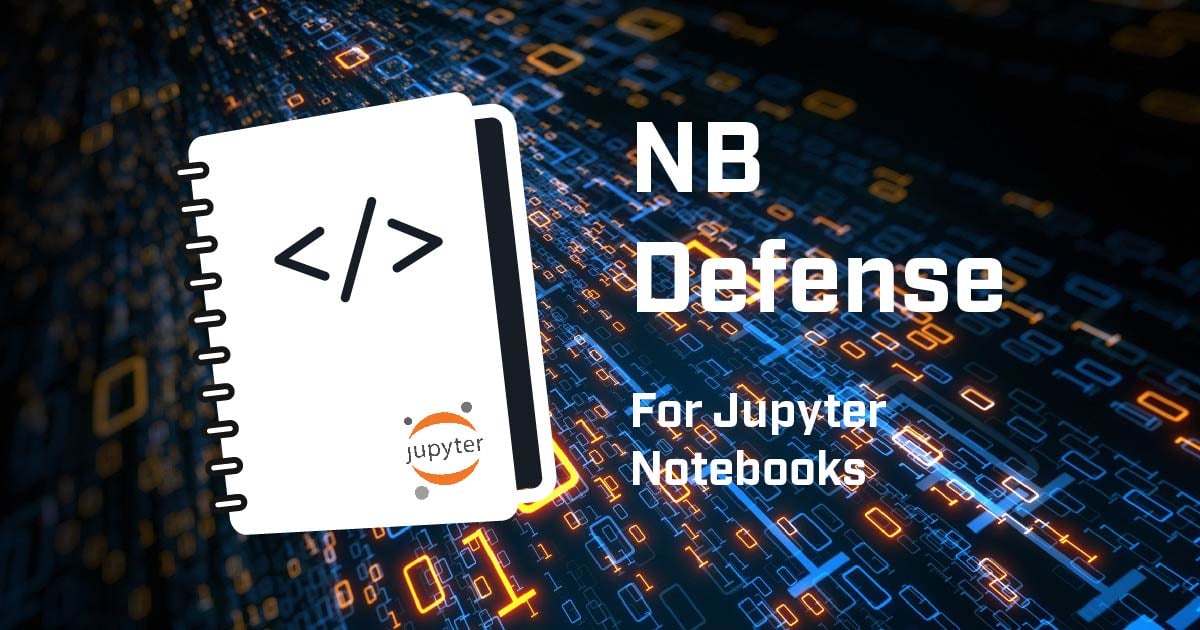 Prior to joining Protect AI as Head of Product, I worked at AWS as a Solutions Architect focusing on their AI and ML (Machine Learning) services,...
Read More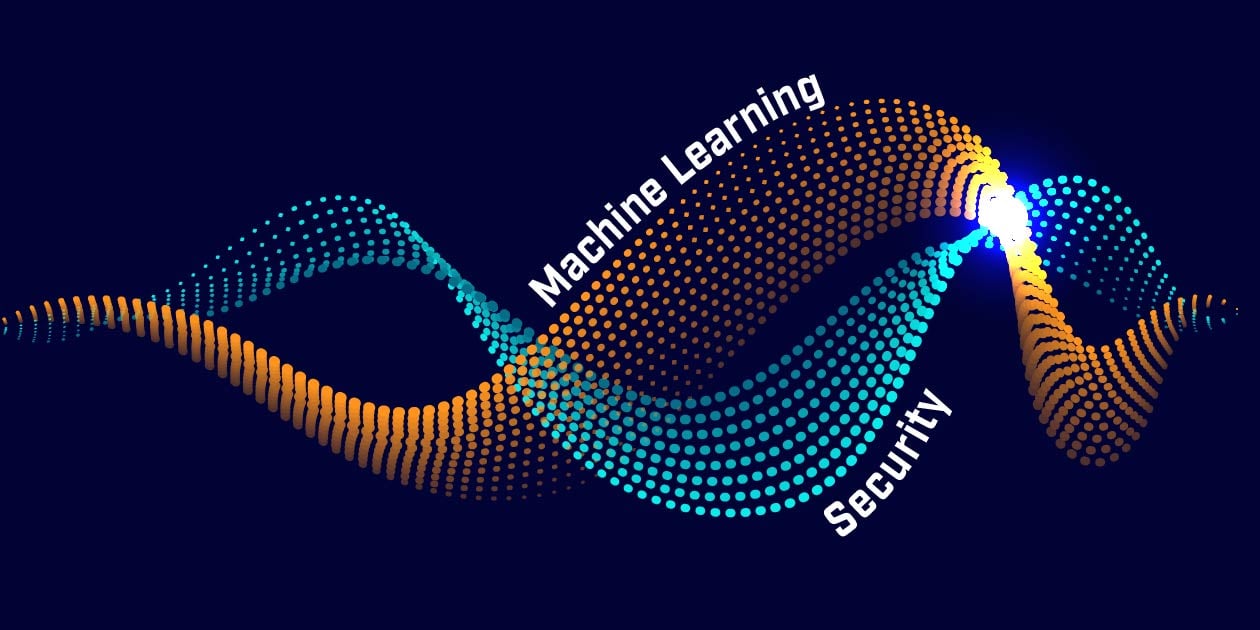 I've spent much of my career scaling Artificial Intelligence and Machine Learning (AI/ML) while leading some of the largest AI teams in the...
Read More