Shift Left Security for Data Scientists
Protect AI's NB Defense is the industry's first security solution to address vulnerabilities in a core component used at the beginning of a machine learning experiment.
NB Defense ushers in the new category of MLSecOps to build a safer AI-powered world and is the only Jupyter Notebooks scanning tool available.
It's free to use and runs in your Jupyter Notebook environment.

An industry-first, security scanner for Jupyter Notebooks.
NB Defense Scans a Notebook for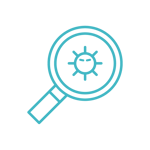 Secrets
API keys, private keys, authentication tokens, and other security credentials.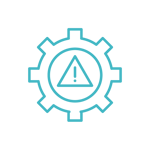 PII
Sensitive data and personally identifiable information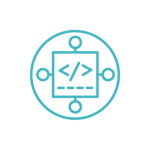 Dependencies
Dependency vulnerabilities and exposures in ML OSS frameworks, libraries, and packages.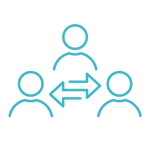 3P Licenses
Nonpermissive licenses in ML OSS frameworks, libraries, and packages

Learn More About NB Defense