Careers
Define a
new cybersecurity category

with us.

We are shaping, defining, and innovating a new category within cybersecurity around the risk, security, and compliance of AI/ML. Join our team to help us solve this critical need of protecting AI.

Prevent AI Zero Days.
Reshape an industry.
AI and ML bring new and unique cybersecurity vulnerabilities. While traditional exploits can be detected and mitigated, new ML-specific threats such as Adversarial ML and attacks on the ML supply chain require entirely new thinking, research, and methods to help this AI-enabled world be safer for all. Protect AI is giving cybersecurity departments and their leaders a common way of understanding these new risks, while helping ML developers build security into their applications from the start.
Lead the
Community

Champion
the Customer

Collaborate
Fearlessly

Keep
It Real

Make
Bold Moves
I chose to work at Protect AI because it's an amazing opportunity to help design the future of what MLSecOps is going to look like. I believe in the vision of empowering ML teams, and Protect AI is a leader in best practices for teams to easily and quickly secure their entire ML pipeline. We are creating solutions that enable ML Engineers to have more confidence that the models they are building are secure before shipping.
"It's difficult enough today to build flexible and performant systems powered by Machine Learning.
I love helping our customers better understand the security and privacy risks of operating ML powered workloads and then building products to help mitigate these issues, allowing them to leverage machine learning with more confidence."
-Chris King, Head of Product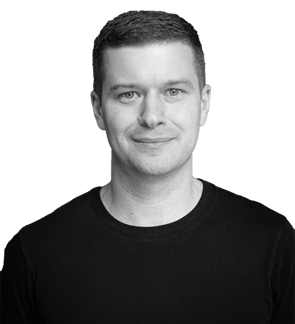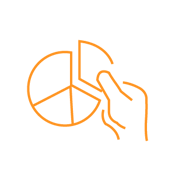 Market rate, competitive salary, and sizable equity positions.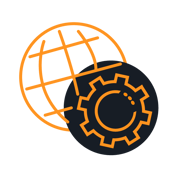 Relocation compensation is available to Seattle and DFW transfers.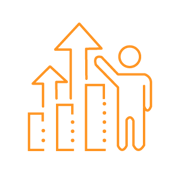 Faster career acceleration from smart risk-taking in a hypergrowth space.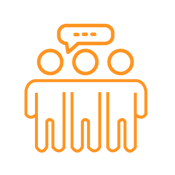 Work with your friends! We pay referral bonuses.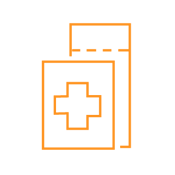 Excellent medical, dental, vision, wellness, and prescription benefits.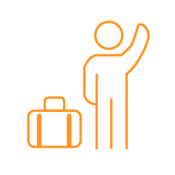 Paid travel for personal medical needs.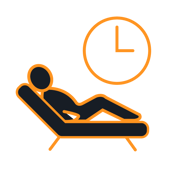 Flexible time off, because we care more about contributions than calendars.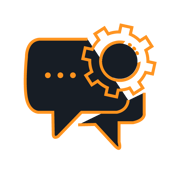 Best-in-class equipment and tools for better communication, collaboration, and execution.